SOURCING / IMPORT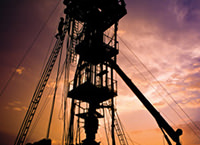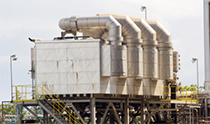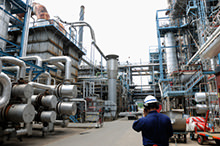 The net production capacity of Indian refineries is unable to meet the consumption of petroleum products in India.  Indian refineries are frequently unable to meet demands of specific regions of the country and tend to leave consumers dry for varying spans of time through the year. Enterprising companies are able to meet this shortfall through the import and export of Petroleum Products.
India has consistently been a net importer of Crude oil, LPG, LNG, Bitumen and Base Oil. Over the years, even products like Naphtha, Toluene, Benzene, Xylene, Petroleum Coke and Wax have been regularly imported by importers / consumers.
A major stumbling block for first-time importers is identifying a genuine source of product while remaining price-effective to provide feasibility in terms of cost-margins and availability. A common gripe amongst importers of petroleum products is the mismatch in specifications of product being delivered. Importers maybe unable to assess the product quality owing to an elementary knowledge of product specifications and unique parameters. Importers run the risk of being straddled with a low-quality product that has no buyers in the domestic market.
PetEx by developing a unique e-market platform solves the dilemma for importers and end users. Products offered are either from Refineries or reputed producers or from PetEx approved importers. Importers can now have access to PetEx approved storage points and thousands of registered and approved end users. Consumers are assured that any product being offered for sale on PetEx is a quality certified product and have at their disposal the vast resources of PetEx to ensure safe and timely delivery.
To know more about becoming a PetEx member, please mail membership@Petexindia.com or call 022-8548200.